Digitally Printed Labels
Digital Labeling is an ever increasing technology used for the production of labels, which offers lots of benefits and advantages!
It is without doubt the best solution for small runs, prototypes, complex graphics & what can seem to be near impossible registration requirements. In order to keep your costs low & achieve high quality digital print Datamark aim to help you in the specification of your labels. Not only are we equipped to handle nearly every label-application you can throw at us, we are also dedicated to satisfying your product-label needs.
Datamark's digital labels provide you with a label offering crisp clear graphics, that are cost-effective & provide a professional solution to maintain your brand effectively competing in the market. We will handle your short or medium run of digital labels with rapid delivery from quotation to printing so to efficiently fulfill your label-printing needs to get your product to market as soon as possible.
In addition to finished rolls of printed quality labels Datamark can also supply full label press-proofs*.
*These are printed on our presses using the specified self adhesive material and finish so you can cut & apply to your product before committing to a production run. Press proofs can be rapidly produced to demonstrate packaging at exhibitions & seminars but also to approve new designs for approval as well as label fit, adhesion & labels print quality. Costs for this service may apply.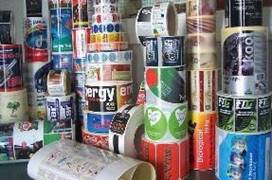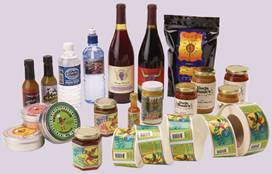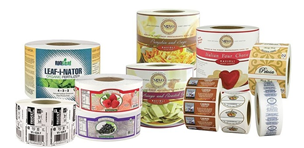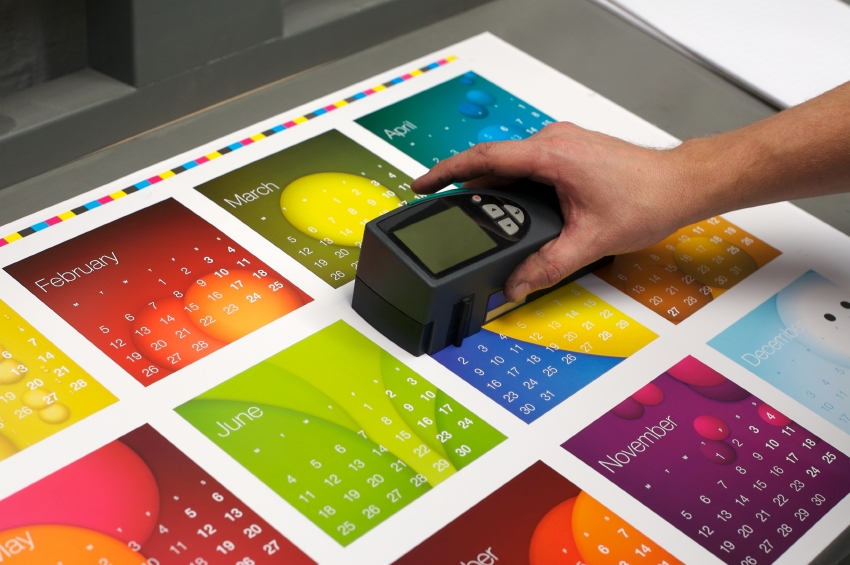 Please contact us to discuss your printed label needs before going too far, there are savings to be made by selecting the most appropriate materials, finish, colours and label sizes from our extensive die cutter library and we are keen to assist you at this important early stage.
Contact The Team For Your Digital Label Requirements:
For Digital Printed Labels please call the Datamark Team at the Office on:
+44 (0)1482 506560 or +44 (0)1482 505101
Or email us your requirements by using the contact form displayed to the left or clicking the following link sales@datamarkuk.com
For any special requirement you would like us to quote for, please click here to download a product questionnaire for any label application you may have & forward your completed document to us at sales@datamarkuk.com
Alternatively email our Sales Manager Mark Newton at mark@datamarkuk.com or call:
Home Office No:  +44 (0)1743 366695
Mobile No +44 (0)7805 553907